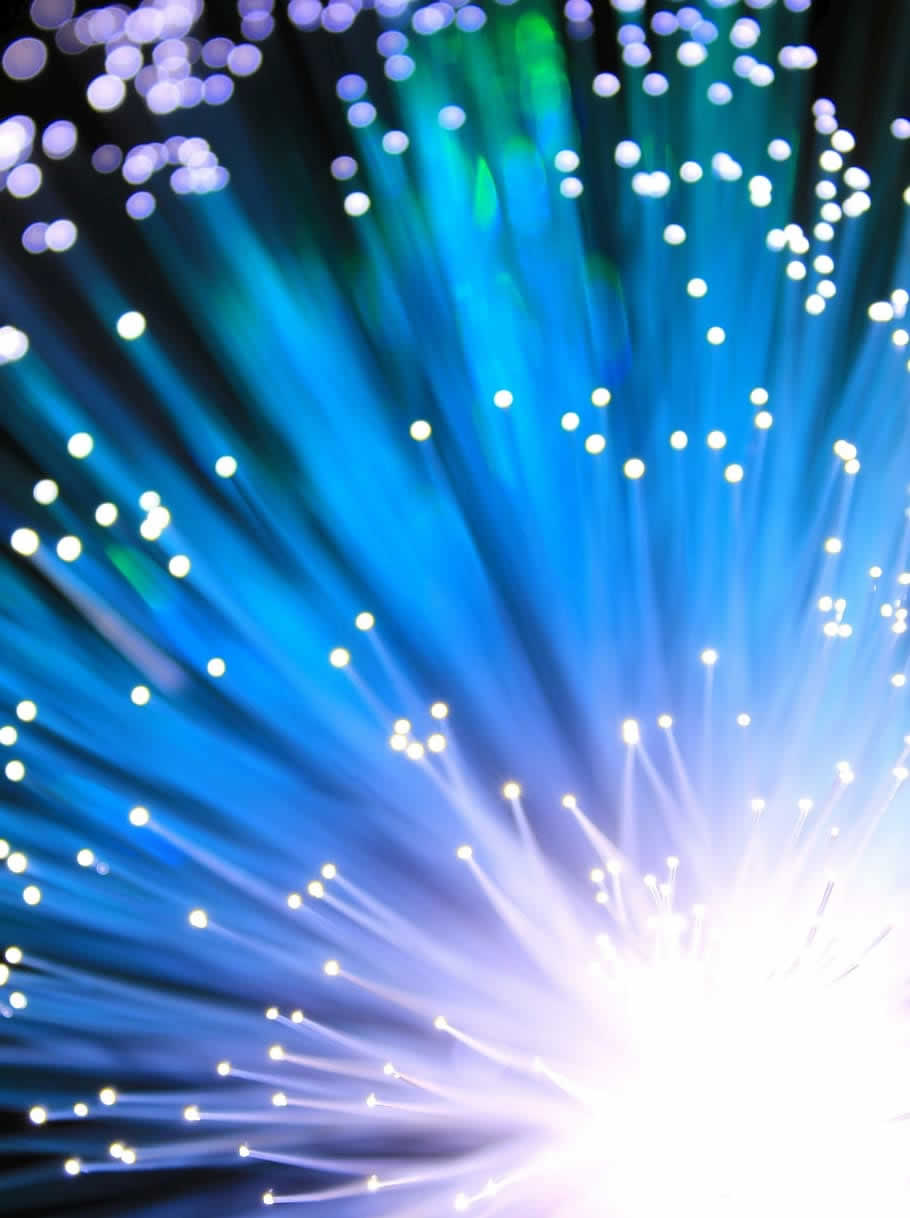 Leveraging emerging technologies to build a sustainable business.
ConvergedLinks is a boutique consultancy focused on leveraging emerging and disruptive technologies to build sustainable business. We have a deep understanding of technology, network trends and regulatory landscape to help businesses develop new products and services.
Our consultants and associates have pioneered, developed and deployed leading edge technologies in the telecommunications, network and media space. Our experience includes product strategy, development, intellectual property assessment and due diligence, regulatory policy and standardization.
Our specialty is the deep understanding of disruptive technologies, market forces and regulatory landscape shaping adoption of innovative products, services and applications. We bring these pieces together to help you build a competitive and sustainable business.
Our team has the expertise to develop and end-solution based on existing and emerging products in the marketplace. We select the most appropriate solution based on your needs and growth plans. We are independent from vendors or service providers, our recommendations are based on your needs, growth plans and budget; we work for you our client.
Our analysis cuts through the hype and provides you with the essential facts you need to build, grow and sustain your business.
We work on your new business with you and help build the expertise within your company and stay connected throughout the implementation stage as you grow. Our network of experts can provide you with expertise including project management, installation, commissioning if required.
Our consultants and associates have real-world expertise in leading edge disruptive technologies, products, networks and applications in: mobile networks including network design, coverage predictions and drive testing; fixed wireless broadband networks; fibre, cable and xDSL broadband access networks; microwave and fibre transport networks, satellite networks; industrial networks; safety critical video surveillance; public safety networks; Next Generation 9-1-1 (NG911), DTV, managing spam and spoofed calls including use of AI/ML ; highly-secure enterprise networking and in-home networks.
Applications include: mobile networks in remote and urban areas using 2G/3G/LTE and evolution to 5G; MVNO and MVNE; Industrial automation including SCADA and IIoT; broadband services to rural and remote regions using satellite and fixed wireless; Seamless handoff from mobile to Wi-Fi; Video surveillance and wayside monitoring for transportation; distributed power generation protection networks; in-building broadband using multiple technologies; regional multi-service provider using IPTV and VoIP over wireless and wireline; transition to DTV; supporting the transition to NG9-1-1, reducing caller ID spoofing using STIR/SHAKEN; use of automated meter reading and IoT for industrial and residential, and digital signage.